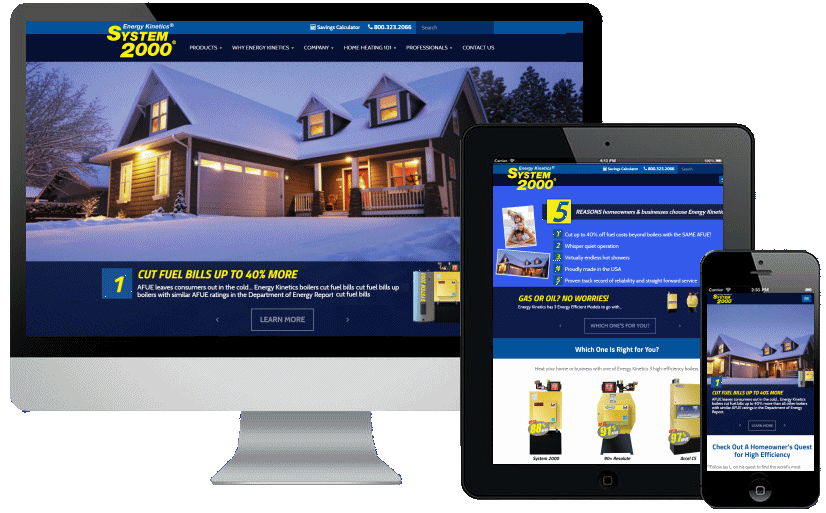 We'll even build a custom WordPress website/blogsite for you:
Have a starter website in less than 24 hours.
See our website examples: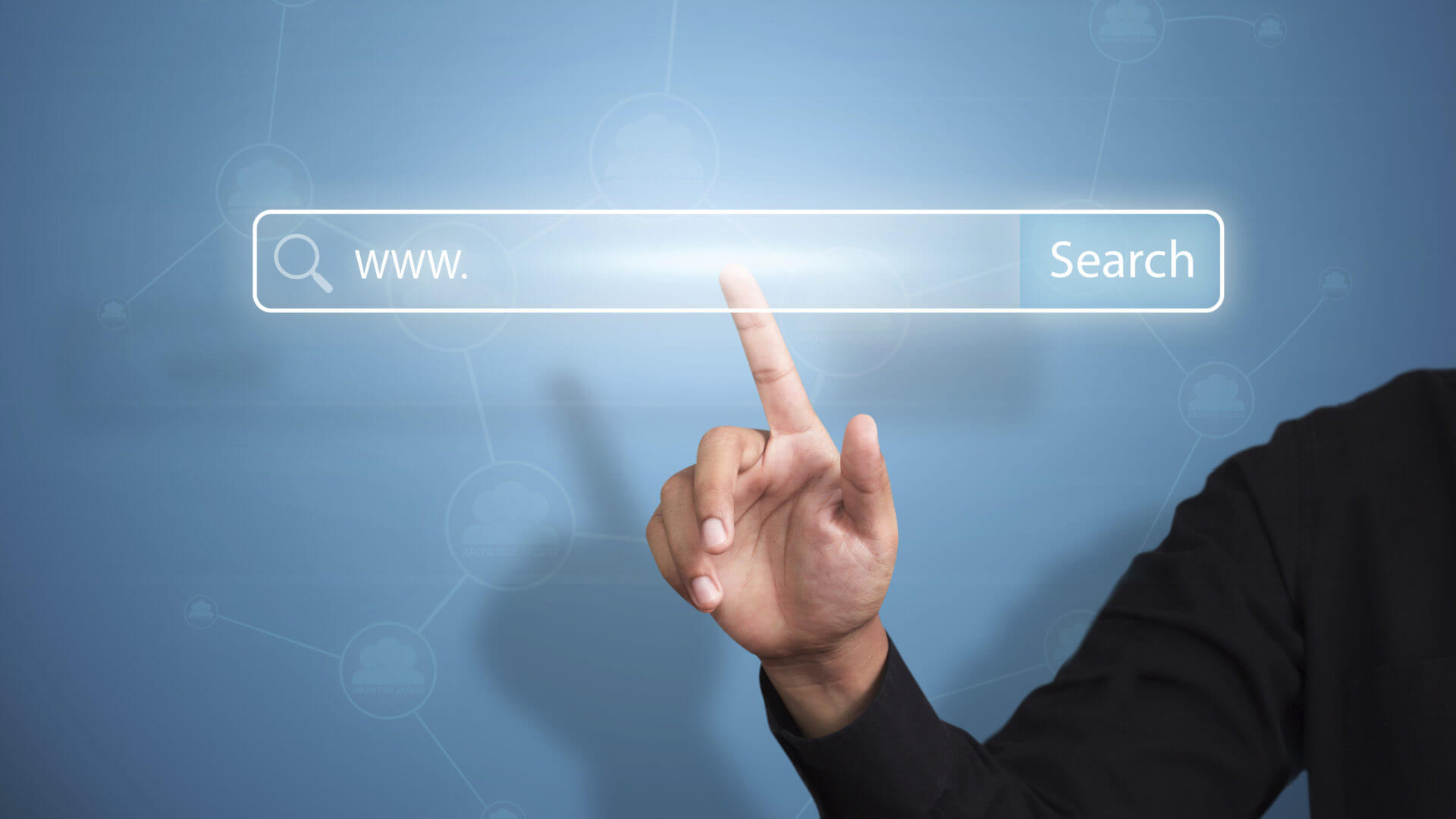 Get your perfect Domain:
We can sell you your domain name outright for a negotiated price.
And we can set up your domain, build your starter website, set up your custom email, and maintain it all moving forward.
Contact us today...
Make an inquiry about your preferred Domain name.